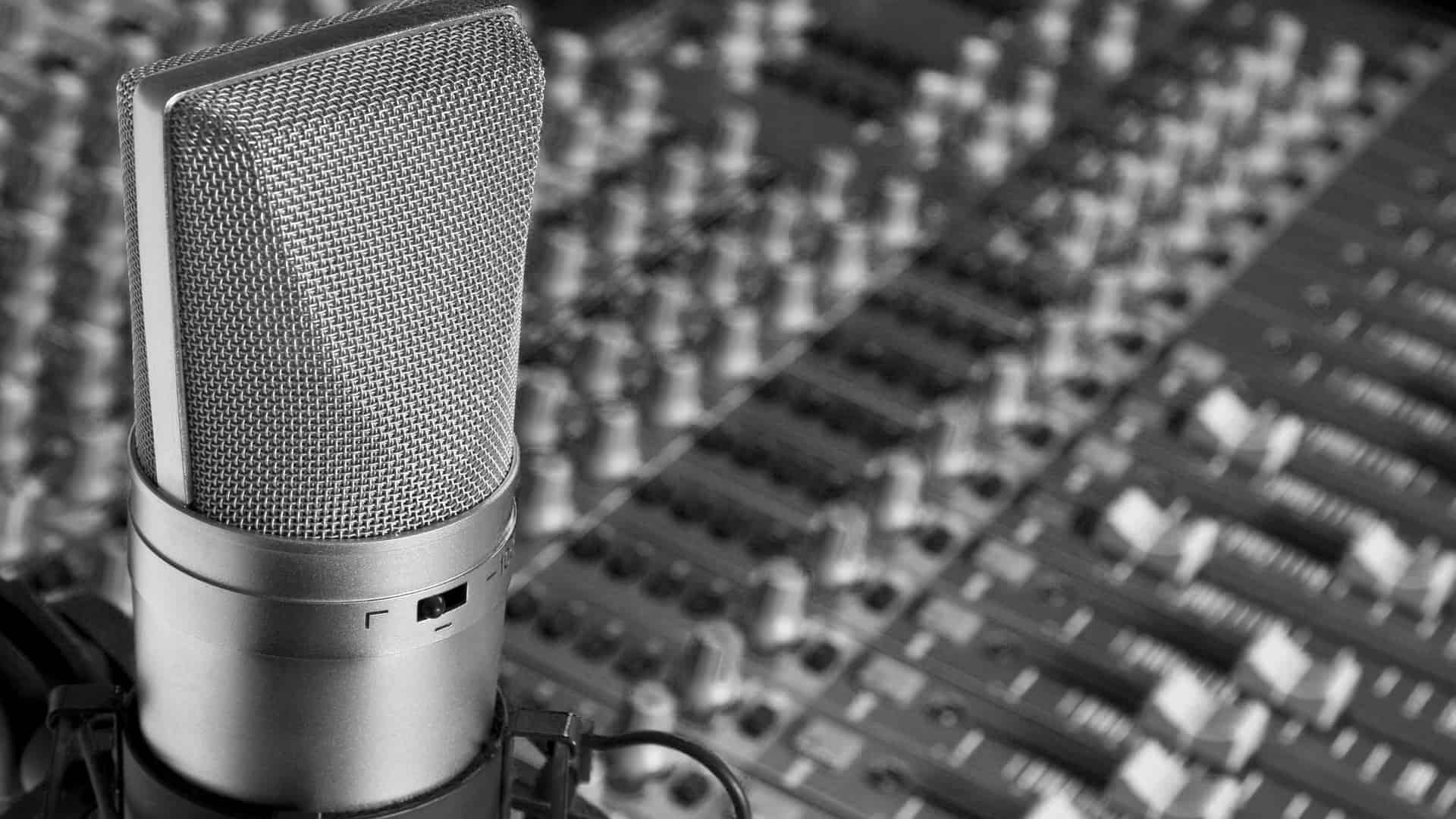 #1 MIX AND MASTER ENGINEER
CHICAGO'S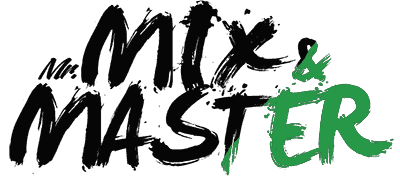 Do you make music in the Chicago-land  area? Do you record at a studio or maybe out of your home? Have you been searching for the right engineer who can do your next song mix and master? With Mr Mix & Master, you can expect a radio ready mix every time! Our online music mixing and mastering caters to the greater Chicago area. Email us today and see why we are #1 in the city!
GET PRICING
Mr Mix and Master Chicago offer's Chi-Town's #1 online music mastering at affordable prices without compromising your sound. Vinny works with todays leading digital and analog gear to help achieve the best mix and master results possible. While we fight today's loudness war, we provide BIG masters while always maintaining the records overall dynamics and tones.
GET PRICING
RECENT
CLIENT LIST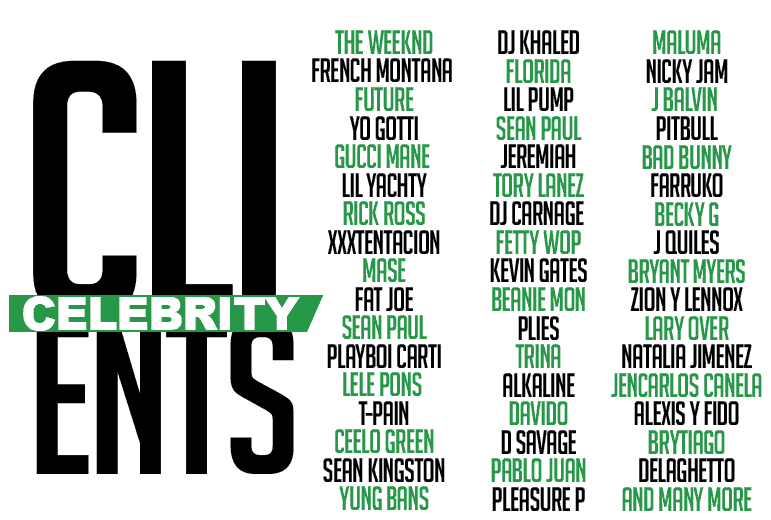 MIXING & MASTERING SERVICES
Need to do a mix and master for your record? Do you have a dull, lifeless mix or a flat, weak-sounding master? For a complete turn on your music into something enjoyed by everyone, Mr Mix and master is here for you Chicago. So what do we do with your music and how will you help you? Here is what our Chicago music mixing and Chicago music mastering services offer you.
Why your music should be professionally mixed and mastered?
Professional music mixing and music mastering engineers from Mr. Mix and master have decades of mastering experience. We have completed thousands of projects including for musicians like Pitbull, The Weeknd, Future, and others. We know what you want, the music sound you are looking for, and we offer our clients exactly what they want. Mixing and mastering is a process we use to get the best sound out of your audio.
Radio Ready Quality. Guaranteed!
WHY CHOOSE MR MIX AND MASTER?
Chicago is a big city. Mr. Mix and master offers Chicago residents music mixing and mastering services in the local Chicago area. Choose your package, send us your recording and leave the rest to us. We will work our magic, and send your track within 24-27 hours. At https://mrmixandmaster.com/, we are the number professional music producers in Chicago and its environs. Try Chicago music mixing services and take your music to the next level.
Mr. Mix and Master offer the most trusted music mixing and mastering services in the city of Chicago. Our high-end studio is equipped with modern music equipment that allows us to turn any dull and lifeless song into something everyone wants to listen. With professional sound engineers and years of experience in delivering audio services to major labels in the world, we strive to produce quality music across all music styles and genres.
Founded by Vinny, a former musician, our Chicago music mixing and Chicago music mastering services are used by record labels and musician from all over the globe. At Chicago music mixing services start with a simple step, before taking you through three other steps to make sure you have a high. Here is how our services work.
"The Process"
Step one: recording
The steps are simple. To start your, you need to create your audio. You don't need to visit our studio to record and produce your audio from anywhere else. It can be professionally recorded or just from home.
Step two: uploading file
The second steps involve sending the file to us. Using www.wetransfer.com, upload your compressed zip folder of your stems of the track or your pro tools sessions and send them to my emails at [email protected].
Step three: mixing and mastering
Using a proven formula, we mix and master your audio making sure your music is crisp, full and big before sending it back to you as a perfect complete product. The mixing and mastering process includes polishing your audio, removing all that is not needed in the track making sure your track is ready.
Step four: send and revision
After we process your track, then return to you. You download your music, listen and send it back for revision. Revision is for free, but we charge for revision from other mixing and mastering studios. Once we revise, you will have a final track like no other. Try our Chicago mixing and mastering services and see the difference.
What is our payment package?
According to your preferences, we have different payment packages. The payment packages include unlimited revisions and everything that needs to be done until you are satisfied with the final product. Check out https://mrmixandmaster.com/services/ for our mastering, mixing, recording, beat mixing and packages for the services we offer.
How does our purchasing process work?
After you select the package you want, we will send you an invoice via PayPal. Once completed, you will get a confirmation receipt from PayPal and we will handle the rest.
2X Grammy Award Winning & 7X Platinum Production Team. Follow the link to visit our Atlanta Beat Page.