House of Hits Recording Studio
The fastest way to reach the top is to start there! Located in the heart of Miami's Midtown District, the illustrious "House of Hits" Miami recording studio is the city's only Penthouse music studio experience for all of your recording, mixing, and mastering needs. All tracking, mixing, and mastering is provided by celebrity audio engineer Vinny D aka Mr. Mix and Master. We are here ready to record your new EP, demo, references, mix-tape, or a full length album at our recording studio in Miami Florida.
Vinny is not your typical "press record engineer," Vinny is a world class vocal arranger, producer, and song writer. Vinny can take your talent to its highest potential guaranteed! All of our Miami music studio are catered for specific needs such as being acoustically treated for recording, mixing, and mastering. Recording rates range from $55 per hour at the House Of Hits music studio in Miami. 1-3 hour blocks are $70 per hour, 4 hour blocks are $65 per hour, 8 hour blocks are $60 per hour, and 12 hour blocks are $55 per hour. Contact us today for all rates and booking information at (904)237-3190.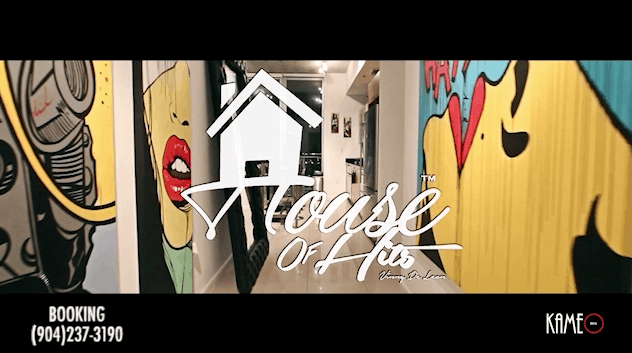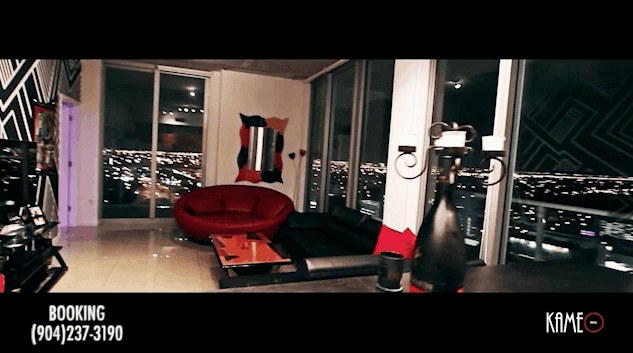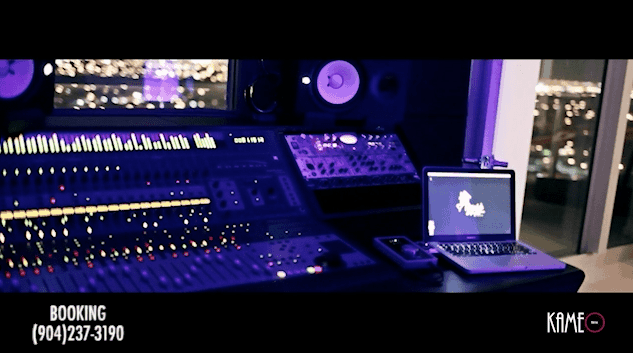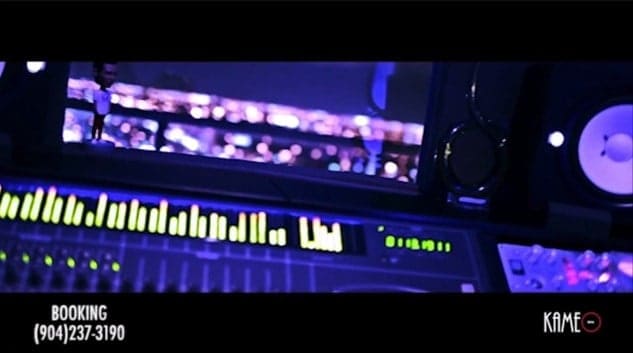 Hourly Recording Rates

Discounts are available for sessions of 4 hours or more
Miami Florida's premier recording facility with big vibes
No session will be put onto our schedule without a deposit