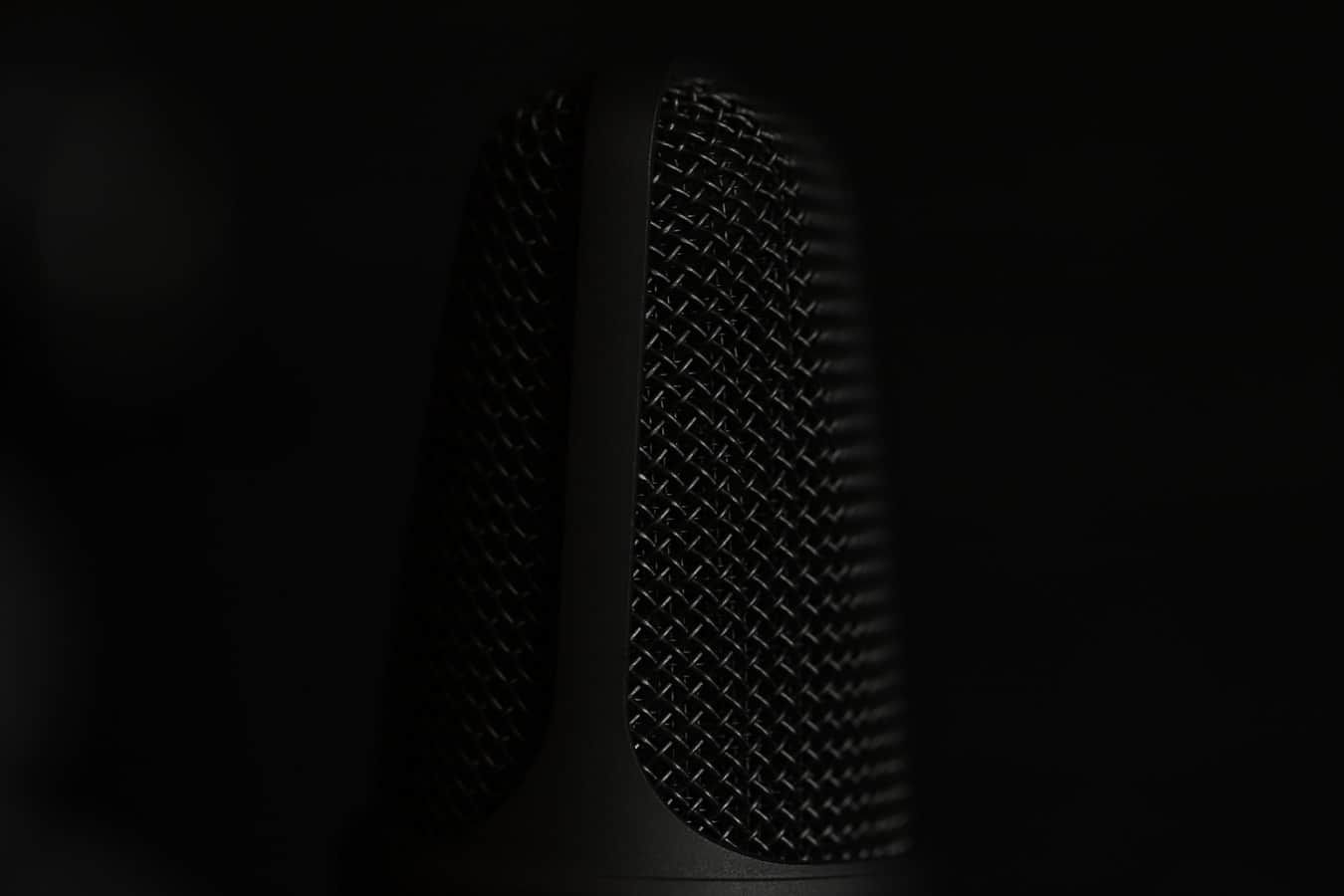 THE WORLDS FIRST
RECORDING EXPERIENCE
HOUSE OF HITS
305-907-3440
MIAMI'S PREMIER RECORDING FACILITY!
FOR ALL BOOKING INQUIRIES CALL OR TEXT: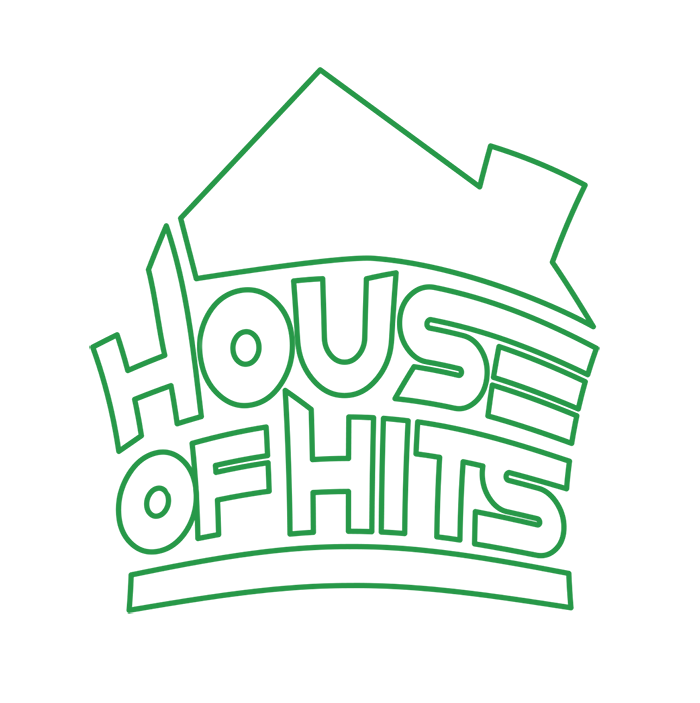 ONE STOP SHOP
RADIO READY SOUND
HOUSE OF HITS RECORDING STUDIO
FOR MIXING AND MASTERING SERVICES
CLICK THE LINK BELOW TO ORDER!
MIXING AND MASTERING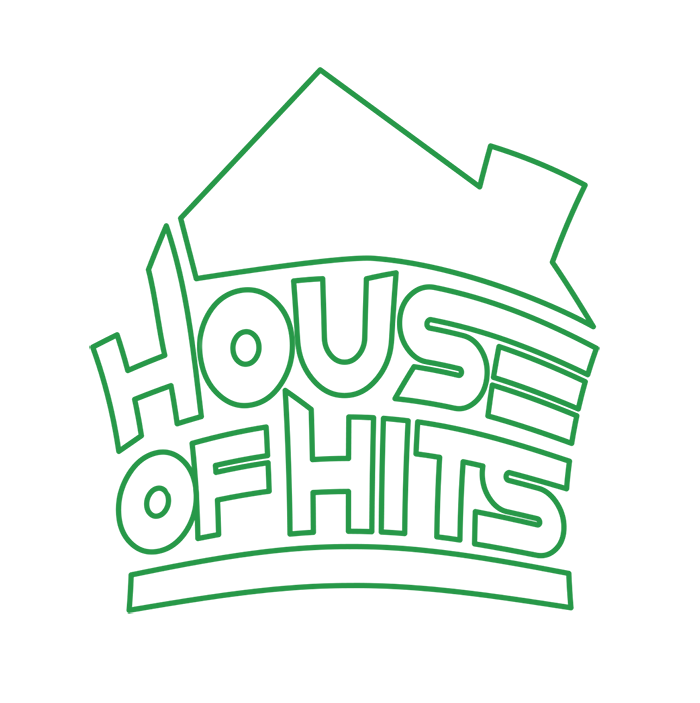 MIAMI'S NEWEST
RECORDING STUDIO
HOUSE OF HITS RECORDING STUDIO
HOUSE OF HITS RECORDING STUDIO
MIAMIS ONLY
5 STAR RATING
WITH 200+ REVIEWS
SOUND AND PRODUCTION BY MR MIX AND MASTER
BOOK NOW BY CALLING OR TEXTING:
305-907-3440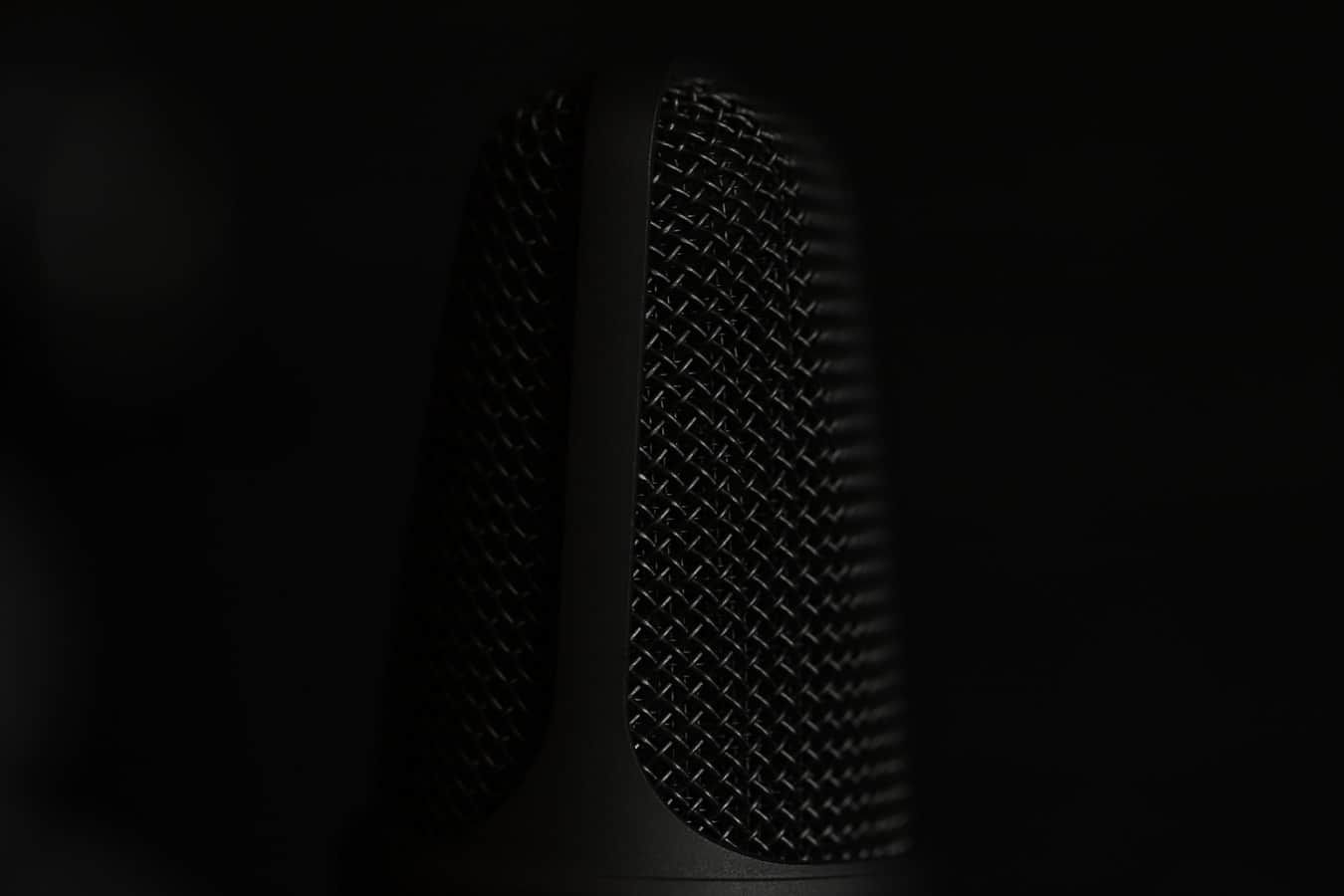 5 STAR RATING
OVER 200 REVIEWS
HOUSE OF HITS
BOOK YOUR SESSION TODAY AT THE WORLDS
FIRST EVER RECORDING EXPERIENCE!
MIXING & MASTERING SERVICES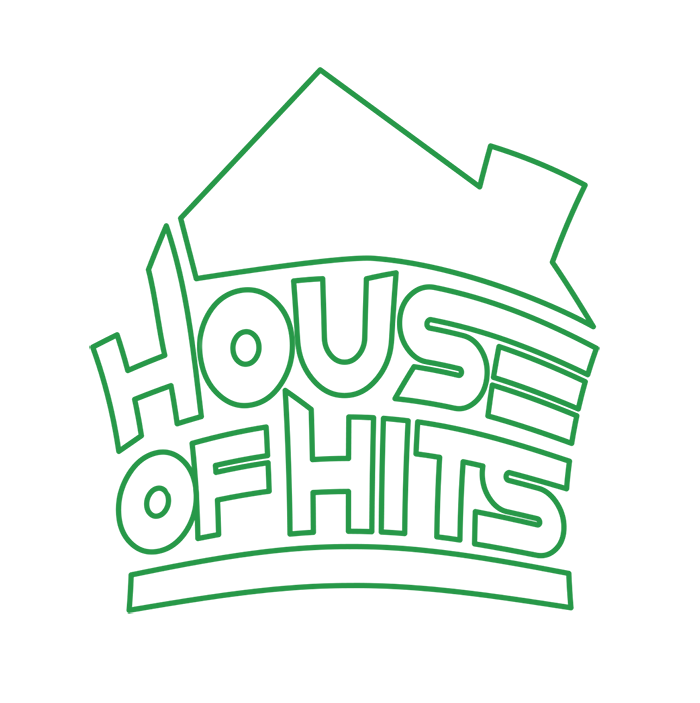 62 TIMES PLATINUM
2X GRAMMY WINNING
HOUSE OF HITS PRODUCTION TEAM
CUSTOM BEATS AVAILABLE UPON REQUEST
TAKE YOUR MUSIC TO THE NEXT LEVEL WITH OUR AWARD WINNING PRODUCTION TEAM!
CUSTOME BEATS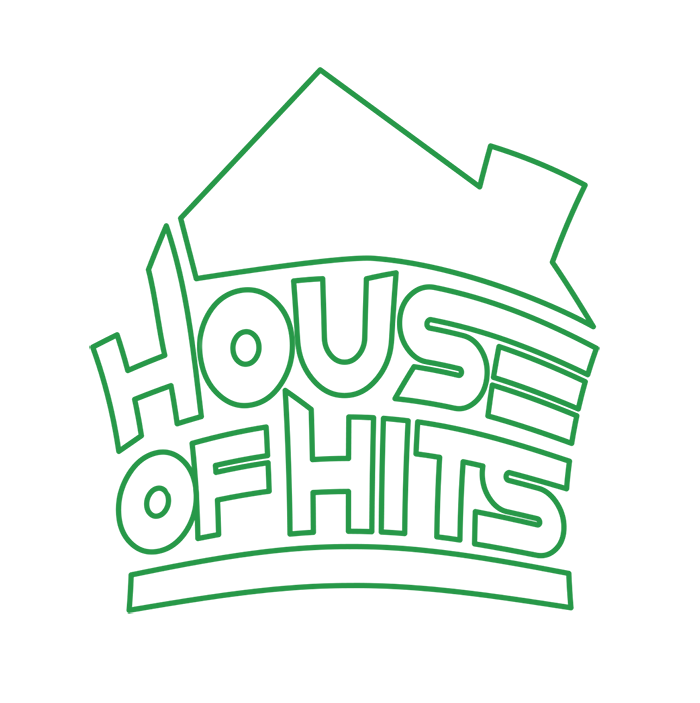 Welcome to the worlds first recording EXPERIENCE. House of Hits is where music meets art. We are the premier luxury recording studio in Miami.
Welcome to the worlds first recording EXPERIENCE. House of Hits is where music meets art. We are the premier luxury recording studio in Miami.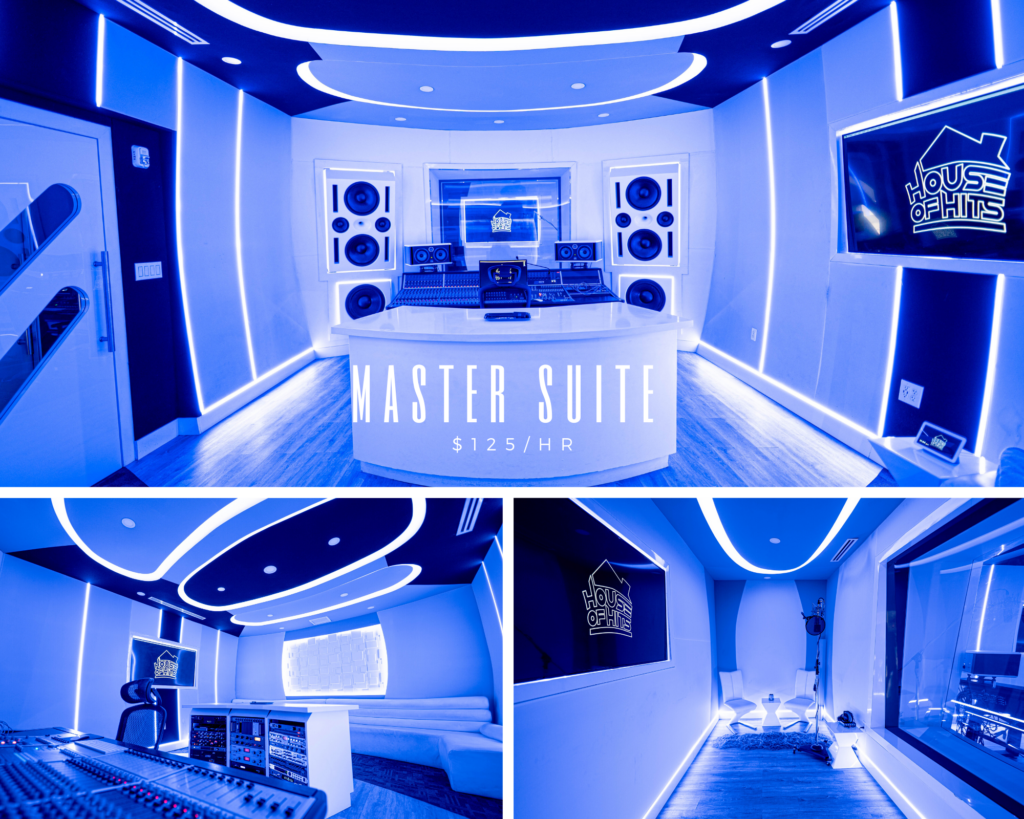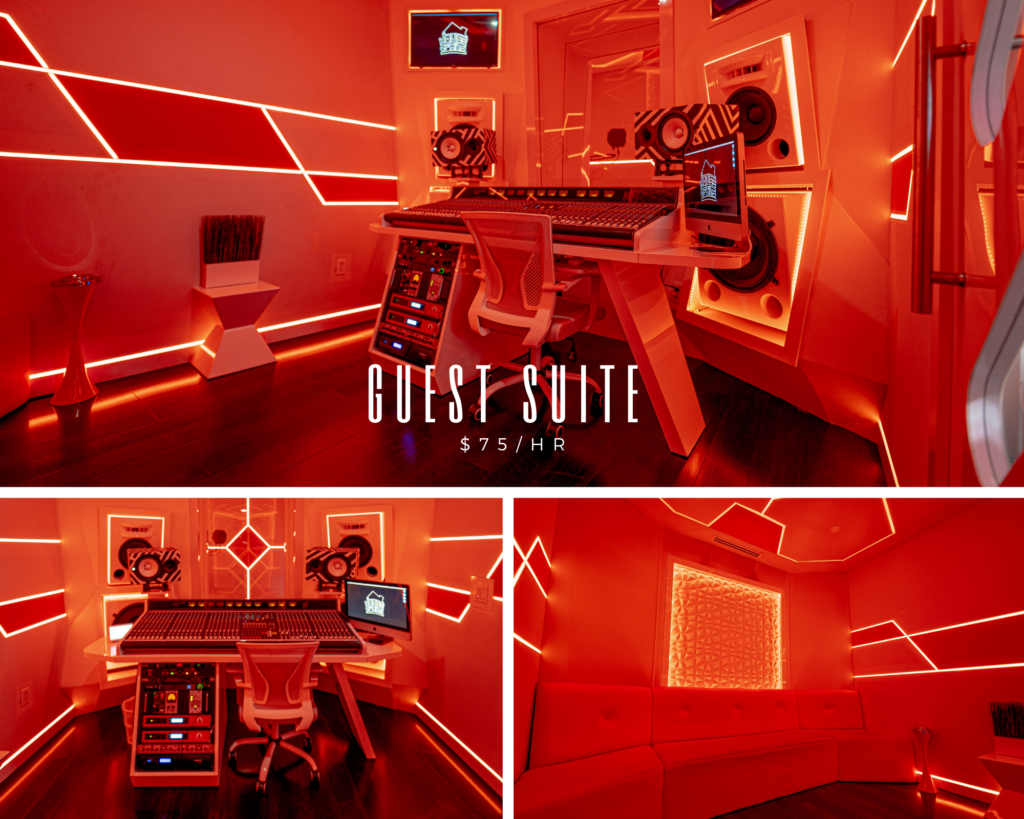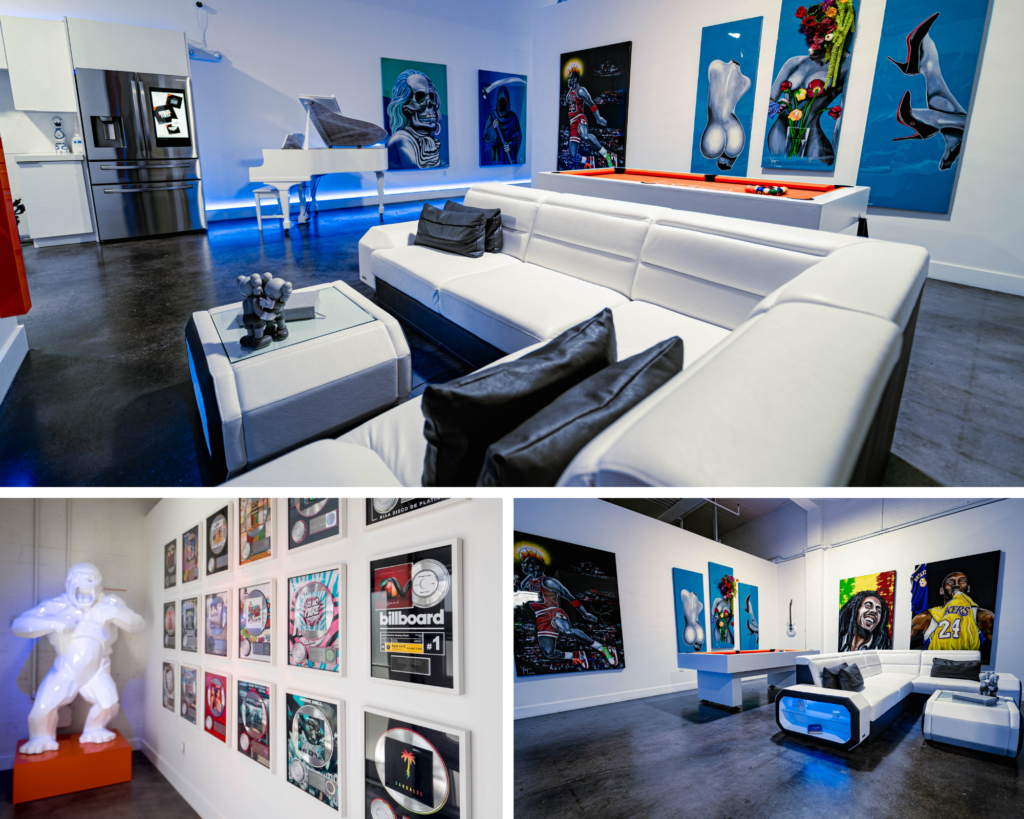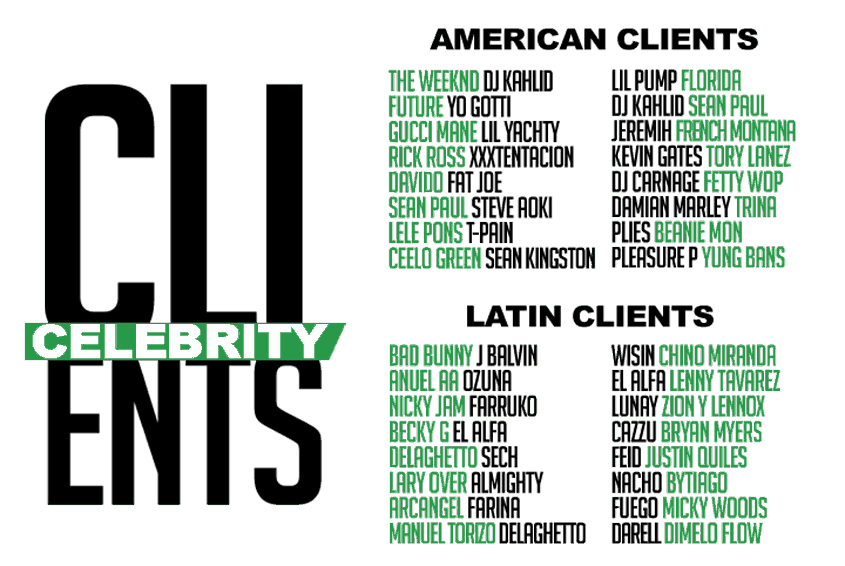 Hourly Recording Rates

62X Platinum | 2X Grammy Winning
Book 12 hours get the last hour free
For mixing and mastering services click below
Recording Studio
Address:
300 NE 75th St Unit 112
Miami FL 33138
House of Hits Miami 
Are you searching for a Miami Recording Studio? Well look no further, you have found the worlds first ever recording experience! The fastest way to reach the top is to start there! Located in the heart of Miami, the illustrious "House of Hits" recording studio in Miami is the city's only music studio experience for all of your recording, mixing, and mastering needs. All tracking, mixing, and mastering is provided by celebrity audio engineer Vinny D aka Mr. Mix and Master. We are here ready to record your new EP, demo, references, mix-tape, or a full length album at our recording studio located in Miami Florida. Both of our studios are equipped with sound proof stand alone vocal booths, contact us today to book your studio time and drop your next hit record!
Vinny is not your typical "press record engineer," Vinny is a world-class vocal arranger, producer, and songwriter. Vinny can take your talent to its highest potential guaranteed! All of our Miami music studios are catered for specific needs such as being acoustically treated for recording, mixing, and mastering. Recording rates start at $75 per hour at the House Of Hits music studio in Miami. Discounts for 8+ hour recording session blocks are available if schedule permits contact us today for more info.
For additional information regarding booking or services provided at our Miami recording studio call 305-907-3440 or scroll down for address and location. Currently we are only accepting sessions by appointment, we do not accept walk-ins or tours for respect to those recording.
Recording Studio In Miami Florida
There is no need to worry anymore if you need to have a world-class recording studio and located in Miami Florida. Wether for your mix-tape, extended play, references or a full-length album recording. We provide the top in class Miami music recording studios that gets your hit sounding how it is supposed to. We offer the first and only "Recording Experience" which is the new age vibe and high end art gallery. We are committed to providing an experience of a lifetime while keeping our prices some of the best Miami Recording Studios have to accommodate your budget requirements.
We understand what it means to come up with a creative piece and require the right studio to transform your intellectual property to the most valuable content in the musical industry. Our association with people all over the globe has enabled us to see the very best of creativity in display and understand how to infuse what we know in other projects.
The studios we use are considered to be the best recording studio in Miami, and they are specifically built to handle mixing, recording and mastering acoustically. The cost of recording ranges from $74.99 per hour with a negotiable rate for 8-hour time blocks and upwards at the House Of Hits.
Choosing our service enables our clients to enjoy the very best of audio recording. Our team possesses the required experience that covers areas such as; hip-hop, jazz, contemporary, folk/rock, metal, ska, and others. We know how to get the sound you are looking for, also working both sides of the console and making the right adjustment to give you the best.
The acoustics of our studio is fully developed to provide the best output. The rooms are well isolated, flexible, and great sounding. If you also need room ambiance and perfect positioning of instruments, then you are definitely at the right place with the use of our service.
As a Miami recording studio that is dedicated to the delivery of quality service, we do our best to maintain good customer service and ensure that we retain the position of number one studio in Miami.
The professional team and the type of equipment we have make it clear that we are the best recording studio in Miami. Our material ensures that you're recording will have a crisp and clear sound without unnecessary interference.
If you need a recording studio in Miami or a Miami music production service, then you are definitely at the right place because our clients always end up having a good story to tell about the fantastic service that we render. You can contact us to book an appointment with us, and we will be glad to give you the best Miami has to offer. For a list of the top 5 recording studios in Miami Florida, we have you covered!
FAQ FOR MUSIC RECORDING
Some frequently asked questions regarding music recording include:
What is the recording process like?
The process is basically not difficult or technical for you as an artist. Normally an artist will speak into a microphone that converts the sound into electrical energy which is received and also sent back to the artist via the headphones worn. The acoustic instrument we have records the sound from the microphone while we listen to the sound and evaluate the output for quality.
What is the cost of a recording session in your studio?
The average cost of recording in our House of Hits recording studio cost $74.99 per hour. An individual that considers working with 8+ hours or more may be eligible for a discount, feel free to get in touch with us if for additional information.
How is your recording studio built?
Our recording studio is built to standard with good acoustic treatment. Different materials were utilized to either reflect or absorb sound in the studio. So basically, the physical structure is also designed to give a recording artist the best possible outcome.
Why should I consider using a professional studio?
There are different reasons why you need a professional studio just like ours. We have the right physical structure that supports good acoustics, top-notch equipment, and an experienced engineer to help you get the best possible recording outcome.
How do you guys make money?
Our pricing is used for both individual artists, bands, and corporate entities. So we get involved in the recording of different contents for different brands and individuals. Some of our clients consider us as the best recording studio in Miami, so we find it reasonable to attend to clients with various purposes of engaging in music production and sound recording.
How do I know when to visit the studio for a recording session?
Every studio session is by appointment. Usually, when you contact us and make demands on the number of hours you need, we will arrange for a time that is convenient for both parties. Once that is done, you will be able to have your session at the appointed time. Also, please note that it is important to be at the studio location a few minutes before the appointed time for recording.
Do you have a recording staff or it's a self-service?
Yes, one or more recording staff will be present to assist you to enjoy your recording in Miami. Some other activities that our staff can handle include; mastering and mixing the audio, recording a video, especially for those that want to capture the moment spent exploring the recording equipment.
What is the task of a recording studio engineer?
The person that handles the task of evaluating your recording for quality is the studio engineer, also known as the audio engineer. The studio engineer also works closely with the artist to select the best possible outcome from a recording session. The studio engineer will most likely work with you to select the best out of 3 different recordings.
Should I expect my label to handle the cost of studio sessions?
Labels are more interested at recordings that go viral, and not the recordings you are still working on. Which means it is important to prepare for handling the cost of all studio recordings.