Our superb mastering is done by celebrity audio engineer Vinny D, aka Mr. Mix & Master, from our Miami, Florida recording studio House of Hits.
Flexible pricing starting from $39.99 to $74.99 and unlimited revisions!
Before and After Mastering Samples: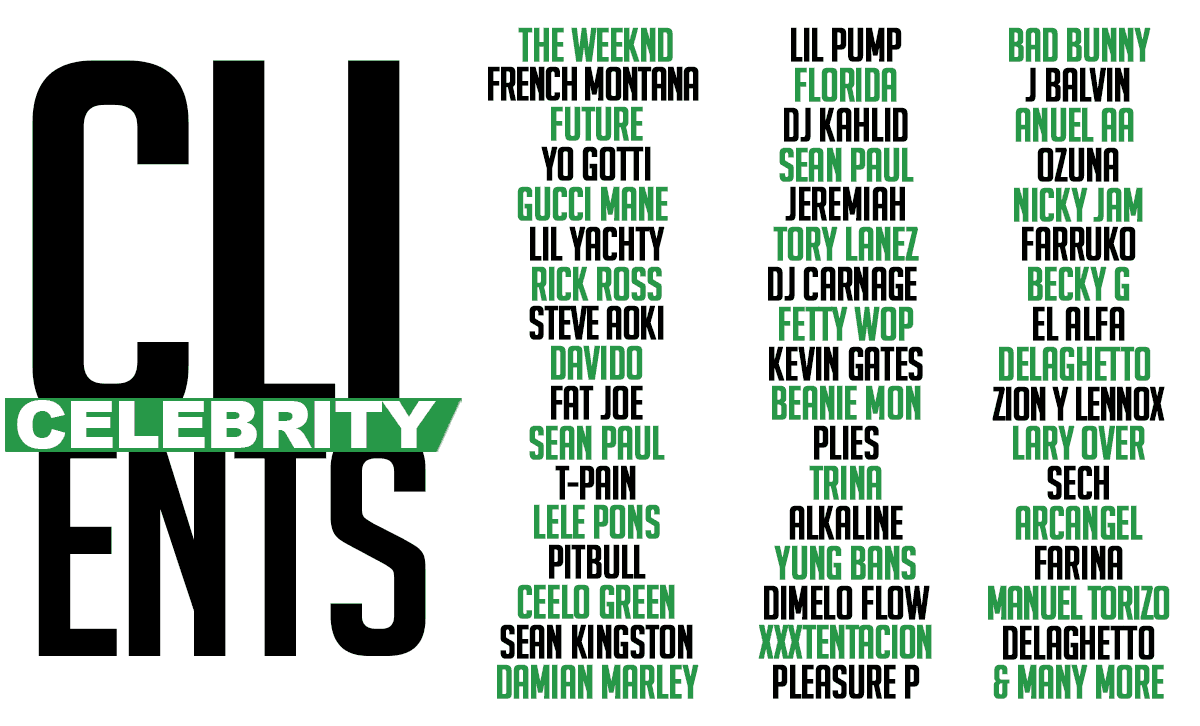 Online Mastering Rates
Our online mastering rates are based on turnaround time. Standard Mastering service costs just $39.99 and gets you a pristine master of your track in 3-4 weeks. Express Masters cost $54.99 and cut the turnaround time by more than half to just 10-14 days. Need a professional-quality master and don't want to wait? Our Priority Masters are complete in just 3-5 days for only $74.99.
Every package comes with unlimited revisions free of charge — a value that you won't find anywhere else.
Preparing Your Song for Mastering
Before sending your files in, please take a look at the following frequently asked questions!
What is the recommended file type I should send in?
For the highest quality finished product, we recommend you send high-quality .wav files to us. In worst-case scenarios, we will be fine with an .mp3 file as well.
What steps should I take before exporting my files?
Remove or deactivate all plugins from the master bus, including limiters and EQs.
If you are using a plugin or automation to control a master bus clipping problem, please remove the plugin and use the master fader to ensure a minimum of 3dB of headroom.
As stated above, ensure that there is at least 3dB of headroom throughout the entire track for the highest-quality master.
What Happens Next?
After completing your order, you will receive an email with a link allowing you to send us your files. From there, you'll receive your finished master in line with the package that you chose. If you don't love it, you can then request unlimited revisions until you are completely satsfied!
Why Mr. Mix and Master?
Benefits of working with Mr. Mix and Master include:
Complete your order today!