You work hard on your music and you deserve the best when it comes to sound quality. Mr. Mix and Master will give your beat the care and attention it needs to go from good to great, delivering radio-ready sound every time.
Don't believe us? Just listen to our before and after samples!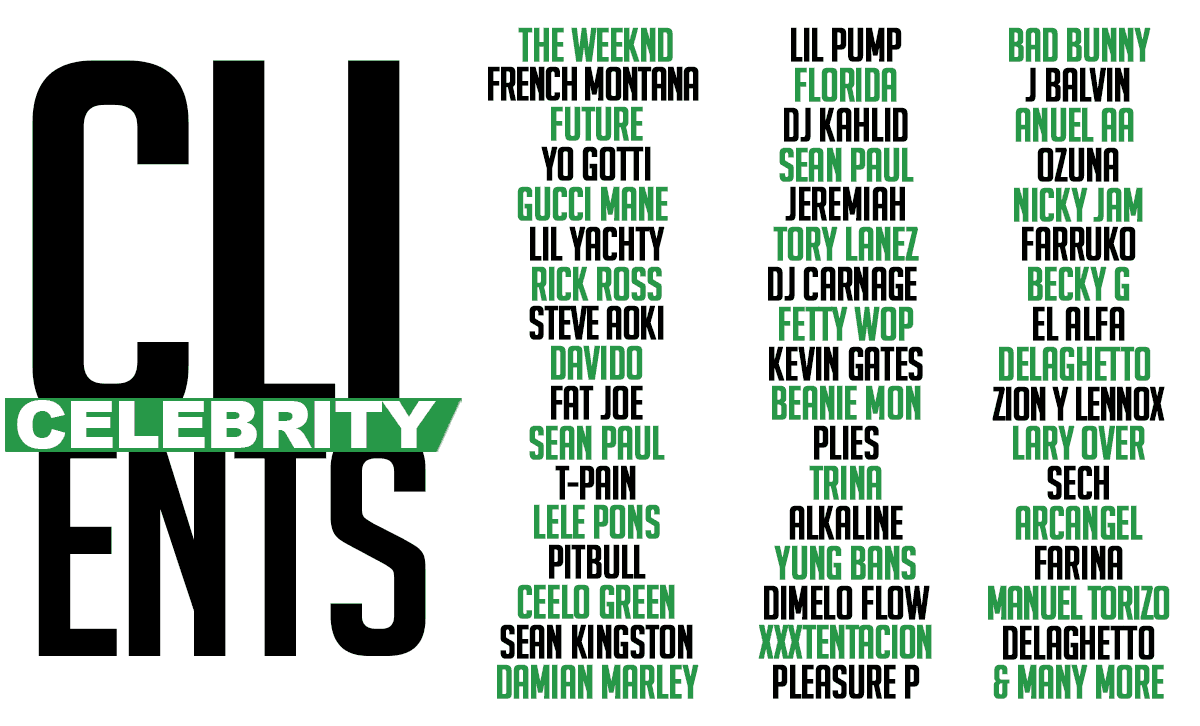 Beat Mixing Rates
Our beat and instrumentation mixing rates start at $99.99 depending on the number of stems that need mixing and the quality of the tracks. For a quote regarding any of our online mixing and mastering services please email session files to VinnyDandCo@gmail.com.
With our vast experience in recording, mixing and mastering, you can trust us to handle your beat mixing.
While you're taking care of the beat, be sure to check out our vocal mixing services if you want to get a professional-quality vocal track!
What Happens Next?
Once you've made your purchase, you'll be sent a link to a page where you can upload your files. Follow the steps below before exporting your stems:
Choose the stems you would like us to mix. You can send 1-14 stems, 15-20 stems or 21-35 stems based on the package you chose. Tip: You can bus certain instruments together into a single track we can work with.
Send the stems as WAV Files
Make sure that any plugins are disabled
Make sure that none of the tracks are clipping
The duration of how long you will wait to get the beat depends on the package you choose to pick from. Standard beat mixing includes 1-14 stems and has a turnaround period of three weeks. The Express Package allows you to choose between 15 and 20 stems has a turnaround time of 10 to 14 days. Finally, the Priority Package which allows you to send in up to 35 stems and comes with a turnaround time of 3 to 5 Days!
Why Mr. Mix and Master?
Benefits of working with Mr. Mix and Master include:
Complete your order today!