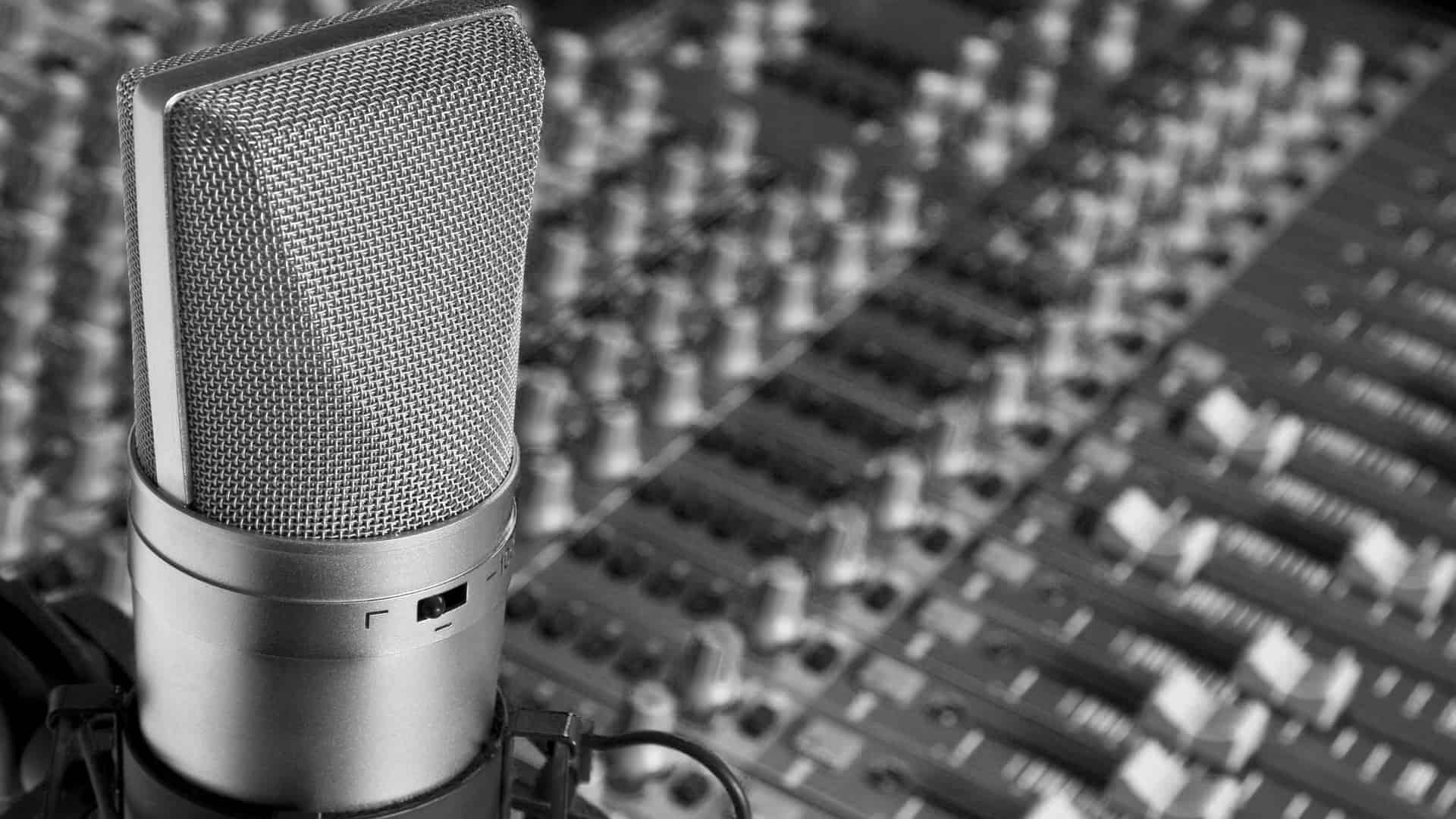 #1 MIX AND MASTER ENGINEER
NEW ORLEANS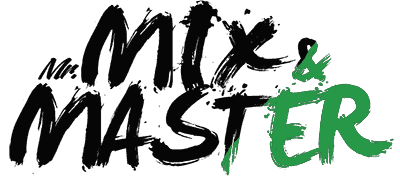 If you are an artist looking to make it big in the music industry in New Orleans and around the globe, you probably have already spent a lot of energy, time, and money recording your music. But, you don't have to stop there, you need to get a great mix. Mr. Mix and master in New Orleans in a Music Mixing studio in New Orleans will help you get the great music mix to take you to the place you want to be as an artist. Our experienced engineers lead by Vinny D listens and carefully work on your track to deliver the highest resolution as the final product.
GET PRICING
After the Music mixing process is finalized, we proceed to tweak the final product to match what you hear on the radio today aka music mastering. Our music mastering services offer the best sound effects, bounce, and the ultimate end product. We use world class gear to make sure we stop at nothing to offer you best final product. We also make sure to musically modify your existing recordings and optimize the final track using compression's, stereo enhancement, equalization and much more. We are New Orleans #1 audio mastering company, see why today!
GET PRICING
RECENT
CLIENT LIST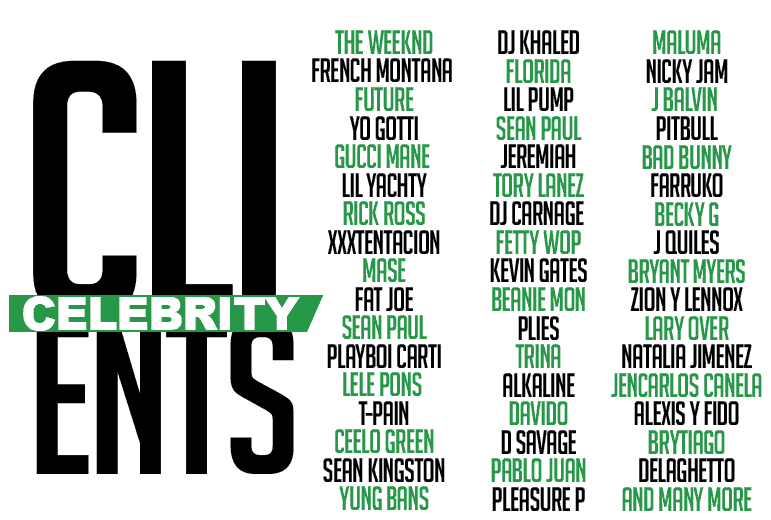 MIXING & MASTERING SERVICES
Reasons why New Orleans musicians use us for all music mixing and mastering needs:
For many years, Mr. Mix and Master have been offering the best music mixing and mastering services in many cities in the US. Now the time has come for us to offer our professional services to the people of New Orleans and its neighboring states. The process of the services in one of the most important things you need to do as a musician. Some people try to overlook the mastering process, but this final step in an essential step.
At Mr. Mix and Master, we make sure all steps are followed not skipping any of them to give you the professional result you want. You don't need to worry about the final product because we guarantee to provide the best results.
Radio Ready Quality. Guaranteed!
WHY CHOOSE MR MIX AND MASTER?
What sets us apart from a recording engineer?
Online convenience:
Using our convenient online music mixing and mastering services in New Orleans, we manage all the projects we have from an artist from anywhere in the state and all over the world. We make sure to provide the same professional and quality mixing and mastering services to all our online clients. In addition to convenience, we also take into consideration the time frame you want your project to be processed and make sure for a faster turnaround time.
Our pricing:
When it comes to pricing, we offer the most affordable rates in the industry. You won't need to worry about extra charges or any hidden expenses the moment you decide to work with us. Our high online music mixing and mastering services are the most affordable. To know our rates, check out https://mrmixandmaster.com/services/.
Help you get started:
There are many difficulties when you want to get started with your music career. In New Orleans, things are not different. We have worked with artist from different parts of the world and help them reach where they are right now. We've worked with artist like Gucci Man, Pitbull, Flo-Rida, Nicky Jam, Rick Ross and French Montana among other artists. So when we say we can help you get started with your career and take you to where you want to be, we guarantee that.
Music mixing and music mastering are two base components that make music what you hear on the radios. Even if you make your recordings at home in another studio, Mr. Mix and Master offers you the best music mixing and mastering services available. To get the services you are looking for and to get a radio-ready final production of your track, visit https://mrmixandmaster.com/ today.
2X Grammy Award Winning & 7X Platinum Production Team. Follow the link to visit our Atlanta Beat Page.